Fondren Animal Hospital is family-owned and -operated. Dr. Leo Ford and his wife, Nikki, have run the clinic for over 25 years. Dr. Ford graduated from Purdue University in 1977 and began practicing in Houston that same year.
He left Houston in 1981 and practiced in rural Indiana, rural Colorado, and San Antonio, Texas before returning to Houston in 1986. Dr. Ford and Nikki enjoy personally knowing the clients and their pets. Clients know they will always see the same doctor and he will be interested in solving their pet's problems.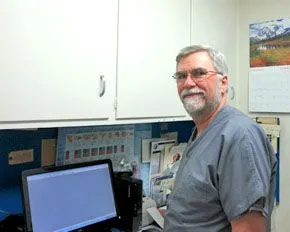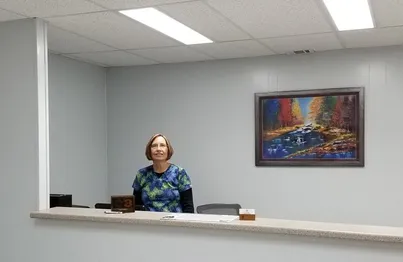 Fondren Animal Hospital is proud to serve the Houston, TX area for everything pet-related. Our veterinary clinic and animal hospital is run by Dr. Leo Ford, who is a licensed, experienced Houston veterinarian.
Our team is committed to educating our clients in how to keep your pets healthy year round, with good nutrition and exercise. Fondren Animal Hospital stays on top of the latest advances in veterinarian technology and above all, remembers that all animals and pets need to be treated with loving care in every check-up, procedure, or surgery.
VACCINATIONS
DOG & CAT MEDICINE & SURGERY
FLEA & TICK AND HEARTWORM PRODUCTS
Call Us Today At ♦ (713) 781-3424